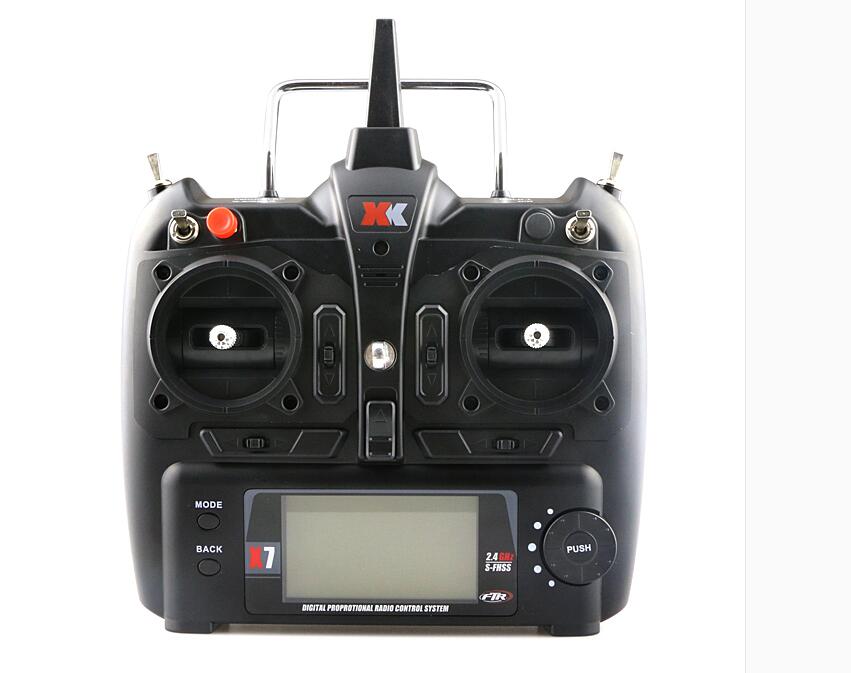 1. Use a large magnification EPO foam material,smooth surface,,good structural strength and light weight,hollow wing design make it light.
2. 3D / 6G system, 6G auto-mode the aircraft can fly relaxed .3D keep mode can arbitrary motion:inverted flight、roll、somersault and other stunts.
3. use high-performance brushless motor, power gluten, long life, high efficiency and longer flight.
4. use 3-blade propeller, Small voice、more power and high efficient.
5. With a 1080P HD camera.
6. 5.8G 600mW FPV ,achieve FPV aerial easy!